Join GameRankr and track your games with friends.
Get Started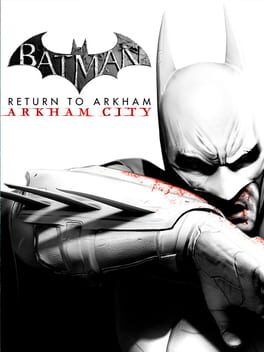 Batman: Return to Arkham - Arkham City
All Editions: 7 rankings, Avg Rating: 4.33
XBO Edition:
1 ranking, Avg Rating:
5.00
Batman: Arkham City sends players soaring into Arkham City - a heavily fortified sprawling district in the heart of Gotham City. Batman Arkham City introduces a brand-new story that draws together an all-star cast of classic characters and murderous villains from the Batman universe.
More Details
Less Details