Join GameRankr and track your games with friends.
Get Started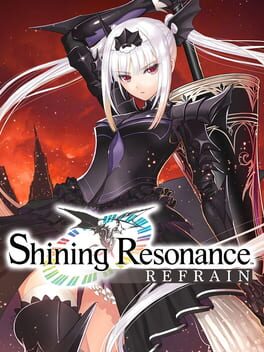 Shining Resonance Refrain
All Editions: 1 ranking, Avg Rating: 4.00
NSW Edition: 0 rankings
A remastered version of the game Shining Resonance released in 2014 on the PlayStation 3. It includes, all the DLCs, a 'refrain mode', a higher resolution that runs at 60fps, rebalanced gameplay, new costumes and a new theme song.
Initially Released: March 29th 2018
More Details
Less Details
Everyone's Rankings
1 Ranking
Andy Dalton
XBO