Join GameRankr and track your games with friends.
Get Started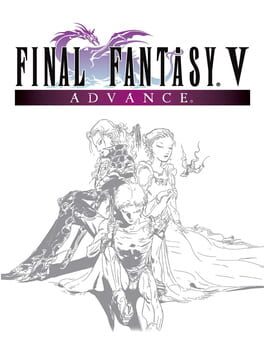 Final Fantasy V Advance
6 rankings, Avg Rating: 4.50
The winds fail. Ships stand still, unable to fill their sails. The world races to its end. Unless a handful of heroes can protect the remaining crystals, the world will fall into ruin. Set off on a grand adventure in the finest version of FINAL FANTASY V ever released!
More Details
Less Details