Join GameRankr and track your games with friends.
Get Started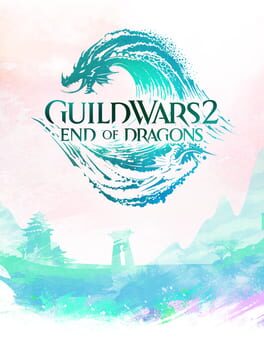 Guild Wars 2: End of Dragons
0 rankings
Guild Wars 2: End of Dragons is the third expansion for the award-winning and critically acclaimed MMORPG Guild Wars 2. The dragon cycle that has sustained and blighted Tyria for ages is collapsing. Mortal hearts and choices will define this moment in history—and echo in the future forever.
More Details
Less Details
Everyone's Rankings
No one has added this game yet.