Join GameRankr and track your games with friends.
Get Started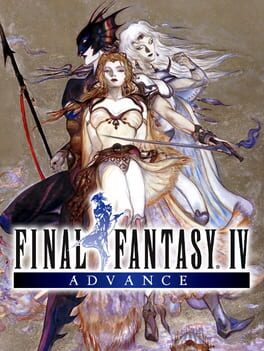 Final Fantasy IV Advance
All Editions: 11 rankings, Avg Rating: 4.50
GBA Edition:
11 rankings, Avg Rating:
4.50
Final Fantasy IV Advance is largely based on the WonderSwan Color version. Some changes include the addition of character portraits in text boxes, the ability to switch party members, increased difficulty, and new dungeons with new items and weapons along with new bosses. The script received a re-translation more faithful to the original material. The Quicksave, which allows the player to save the current position (regardless of where) in a file that is deleted upon loading, is featured.
More Details
Less Details