Join GameRankr and track your games with friends.
Get Started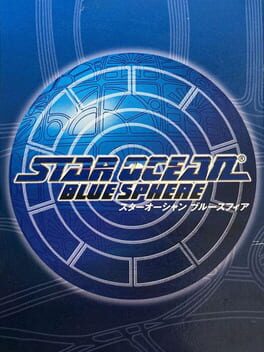 Star Ocean: Blue Sphere
All Editions: 0 rankings
Star Ocean: Blue Sphere is a Role-Playing game, developed by Tri-Ace and published by Enix Corporation, which was released in Japan in 2001. It is the direct sequel to Star Ocean: The Second Story.
Initially Released: June 28th 2001
More Details
Less Details
Everyone's Rankings
No one has added this game yet.