Join GameRankr and track your games with friends.
Get Started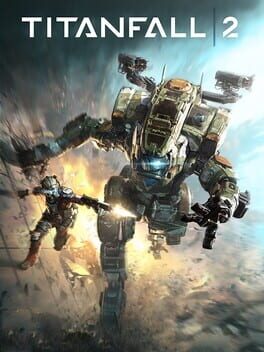 Titanfall 2
All Editions: 14 rankings, Avg Rating: 3.64
PC Edition:
8 rankings, Avg Rating:
3.71
Titanfall 2 will deliver a crafted experience that explores the unique bond between man and machine. Playable offline, the single player campaign in Titanfall 2 will let fans step out onto the Frontier as a Militia rifleman with aspirations of becoming an elite Pilot. Stranded behind enemy lines and facing overwhelming odds, players must team up with a veteran Titan to uphold a mission they were never meant to carry out.
More Details
Less Details