Join GameRankr and track your games with friends.
Get Started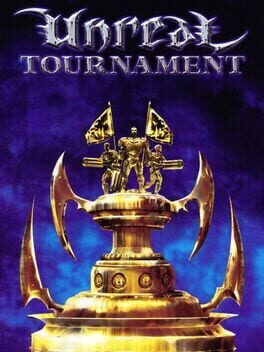 Unreal Tournament
All Editions: 4 rankings, Avg Rating: 3.75
PC Edition:
2 rankings, Avg Rating:
4.50
The first game in the Unreal series which has come to revolutionize game physics in the present. Unreal is a first person shooter with futuristic weapons, ammo, and arenas.
More Details
Less Details