Join GameRankr and track your games with friends.
Get Started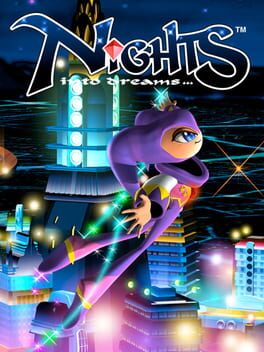 Nights Into Dreams...
All Editions: 4 rankings, Avg Rating: 4.00
PS3 Edition: 0 rankings
Slip off into the dream world and go on an aerial adventure as NiGHTS in this classic Saturn remake. Collect Ideya (colored orbs), rack up points, and battle bosses to help Elliot and Claris save Nightopia from Wizeman the Wicked.
Initially Released: July 5th 1996
More Details
Less Details