Join GameRankr and track your games with friends.
Get Started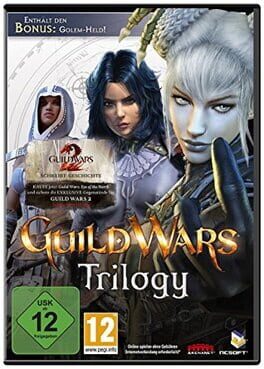 Guild Wars: Trilogy
0 rankings
An award-winning online fantasy epic awaits. No subscription fees! Step into Guild Wars, the award-winning fantasy online roleplaying game enjoyed by millions of players. For the first time ever, Guild Wars Trilogy combines Guild Wars, Factions, and Nightfall into a single amazing experience.
More Details
Less Details
Everyone's Rankings
No one has added this game yet.