Join GameRankr and track your games with friends.
Get Started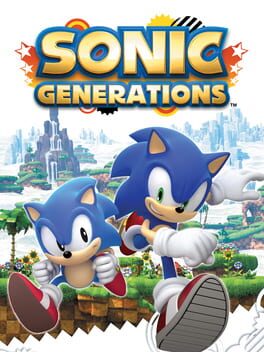 Sonic Generations
All Editions: 9 rankings, Avg Rating: 4.33
XB360 Edition:
7 rankings, Avg Rating:
4.00
Celebrate 20 years of Sonic in an all new adventure that delivers a definitive experience to Sonic fans new and old! The Japanese version has different subtitles: White Time and Space for the home consoles, and Blue Adventures for the 3DS version. All versions of this game can be played in 3D, but a 3DTV as well as a pair of 3D glasses are required for the PlayStation 3 and Xbox 360 versions, being the first game of the franchise to be played in 3D. It uses stereoscopic 3D with the involvement of a pair of screens in one.
More Details
Less Details