Join GameRankr and track your games with friends.
Get Started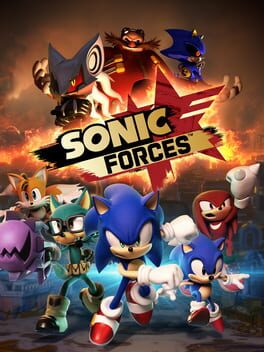 Sonic Forces
All Editions: 10 rankings, Avg Rating: 3.00
NSW Edition:
7 rankings, Avg Rating:
3.00
Fight through a world destroyed by Dr. Eggman and a powerful new villain in Sonic Forces, the new fast-paced action platformer from the team that brought you Sonic Colors and Sonic Generations. Sonic Forces lets you speed through rolling ruined landscapes as Modern Sonic, catapult past perilous platforms as Classic Sonic, and use powerful new gadgets as your own Custom Hero Character.
Initially Released: November 7th 2017
More Details
Less Details