Join GameRankr and track your games with friends.
Get Started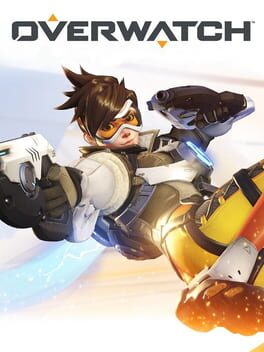 Overwatch
All Editions: 14 rankings, Avg Rating: 4.27
XBO Edition:
4 rankings, Avg Rating:
4.33
Join the fight for the future in the world of Overwatch and choose your hero from a diverse cast of soldiers, scientists, adventurers, and oddities. Bend time, defy physics, and unleash a dizzying array of extraordinary powers and weapons. Engage your enemies in iconic locations from around the globe in the ultimate team-based shooter.
More Details
Less Details