Join GameRankr and track your games with friends.
Get Started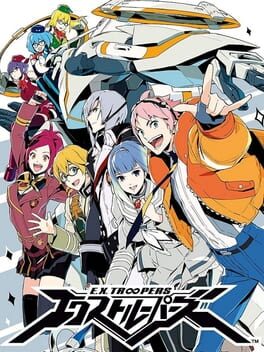 E.X. Troopers
All Editions: 0 rankings
An offshoot of the Lost Planet franchise, EX Troopers is an action game focused as much on character dynamics in a pilot school as it is on alien-blasting action.
More Details
Less Details
Everyone's Rankings
No one has added this game yet.