Join GameRankr and track your games with friends.
Get Started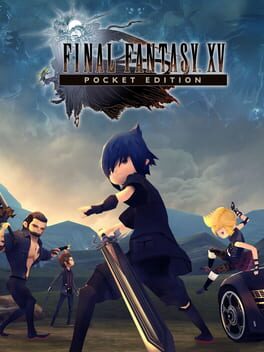 Final Fantasy XV: Pocket Edition
All Editions: 4 rankings, Avg Rating: 2.00
iOS Edition:
4 rankings, Avg Rating:
2.00
FINAL FANTASY XV in your pocket! With a cute art style that will appeal to mobile and existing players alike and casual touch control optimized for mobile devices, allowing anyone to play with ease. The main story is told across ten thrilling episodes.
More Details
Less Details