Join GameRankr and track your games with friends.
Get Started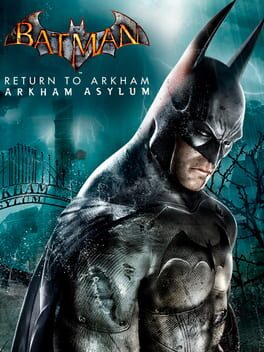 Batman: Return to Arkham - Arkham Asylum
All Editions: 7 rankings, Avg Rating: 4.00
PS4 Edition:
6 rankings, Avg Rating:
4.00
Batman: Arkham Asylum exposes players to a dark and atmospheric adventure that takes them into the depths of Arkham Asylum –Gotham City's high security psychiatric hospital for the criminally insane. Use Batman's legendary gadgetry, strike from the shadows, and confront The Joker and Gotham City's most notorious super villains.
More Details
Less Details