Join GameRankr and track your games with friends.
Get Started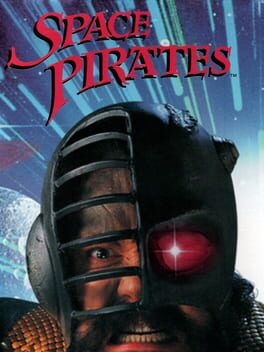 Space Pirates
All Editions: 1 ranking, Avg Rating: 0.00
3DO Edition:
1 ranking, Avg Rating:
0.00
Another in the series of slugfest games by American Laser Games is Space Pirates. While it resembles The Last Bounty Hunter and Drug Wars, it is science-fiction oriented and presents a space theme.
Initially Released: 1992
More Details
Less Details