Join GameRankr and track your games with friends.
Get Started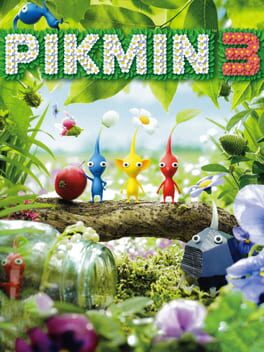 Pikmin 3
All Editions: 3 rankings, Avg Rating: 4.50
Wii U Edition:
3 rankings, Avg Rating:
4.50
Explore an alien world like no other in the third edition of Nintendo's strategic adventure series. In Pikmin 3, players take command of three explorers and a legion of adorable Pikmin in a fight for survival. By employing the unique abilities of these tiny Pikmin creatures, players will solve puzzles, battle dangerous predators, and recover food needed to save the explorers' depleted home planet.
More Details
Less Details
Everyone's Rankings
3 Rankings
Caleb Michael
Wii U