Join GameRankr and track your games with friends.
Get Started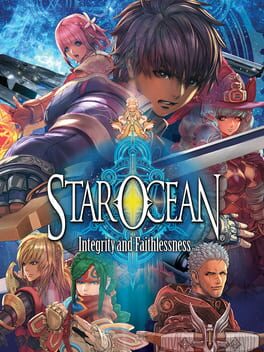 Star Ocean: Integrity and Faithlessness
All Editions: 1 ranking, Avg Rating: 0.00
PS4 Edition: 0 rankings
STAR OCEAN, the epic, sci-fi RPG saga that takes players to the stars and beyond, makes its triumphant return with its forthcoming fifth installment in the series. The title is developed by tri-Ace, the celebrated studio behind each of the previous iterations, with character designs by akiman (Akira Yasuda).
More Details
Less Details