Join GameRankr and track your games with friends.
Get Started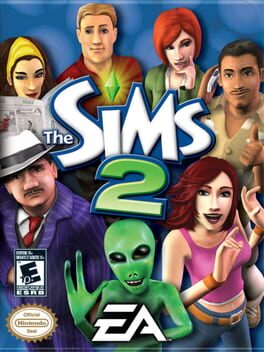 The Sims 2
4 rankings, Avg Rating: 4.25
The Sims 2 for Nintendo Game Boy Advance takes place in Strangetown. In it, players create Sims to star in a TV series called 'Strangetown'. The player's Sim then stars in 12 episodes of the series. In between episodes, the Sim plays mini games and socializes with other Sims.
More Details
Less Details