Join GameRankr and track your games with friends.
Get Started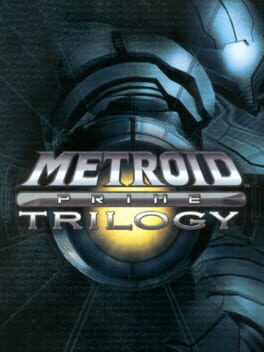 Metroid Prime: Trilogy
All Editions: 1 ranking, Avg Rating: 5.00
Wii Edition:
1 ranking, Avg Rating:
5.00
In this compilation that bundles all three landmark Metroid Prime games, experience the danger and high-intense action of facing space alone as you play skilled bounty hunter, Samus Aran. In Metroid Prime, explore the world of Tallon IV and witness the deadly experiments performed by the remaining Space Pirates. In Metroid Prime 2, investigate the hostile activities between twin planets Aether and Dark Aether, and learn of their shared energy source that is vital to their survival. In Metroid Prime 3, discover the dangers of a sentient virus that has almost obliterated the Galactic Federation's network, and face the darkness within...
More Details
Less Details
Everyone's Rankings
1 Ranking
Nick Campola
Wii