Join GameRankr and track your games with friends.
Get Started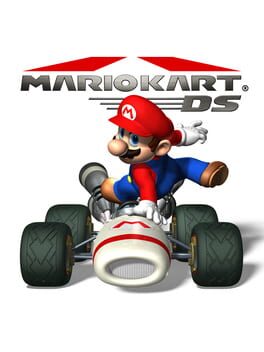 Mario Kart DS
All Editions: 13 rankings, Avg Rating: 4.00
DS Edition:
13 rankings, Avg Rating:
4.00
Mario Kart DS is the continuation of the long running racing game series that began on the Super Nintendo. It features 16 new tracks as well as 16 tracks from the previous 4 games, with each set split up into the Nitro and Retro Grand Prix respectively. Eight racers are initially available, each with two go-karts to choose from. A number of characters and additional karts are also available to unlock. New items have been added to the arsenal, including a Blooper squid that squirts ink onto the screens of other players and a Bullet Bill power up that transforms the player into a giant, fast-travelling bullet on autopilot.
More Details
Less Details