Join GameRankr and track your games with friends.
Get Started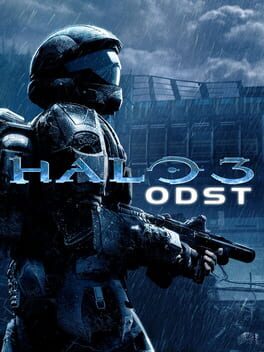 Halo 3: ODST
All Editions: 14 rankings, Avg Rating: 3.82
XB360 Edition:
11 rankings, Avg Rating:
3.78
New Mombasa is in ruins, yet the fight is far from over. Halo 3: ODST drops players onto the streets of the besieged city in this first-person shooter. Assume the role of "The Rookie", an Orbital Drop Shock Trooper, and discover the truth behind the Covenant invasion. Engage in intense online multiplayer battles with the complete collection of Halo 3 multiplayer maps – including three all-new battlefields – and join your teammates in Firefight, a new cooperative mode that pits you against waves of Covenant invaders.
More Details
Less Details