Join GameRankr and track your games with friends.
Get Started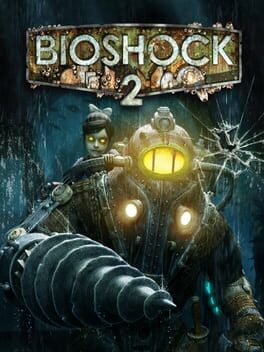 BioShock 2
All Editions: 18 rankings, Avg Rating: 3.79
PC Edition:
3 rankings, Avg Rating:
3.00
BioShock 2 is the second game of the BioShock series and the sequel to BioShock. It continues the grand storyline of the underwater metropolis Rapture. BioShock 2 capitalizes and improves upon the high-quality effects, unique gameplay elements, and immersive atmosphere that defined the first game. It explores more brutal gameplay than its predecessor, with new enemies, weapons, Plasmids, and Gene Tonics.
More Details
Less Details