Join GameRankr and track your games with friends.
Get Started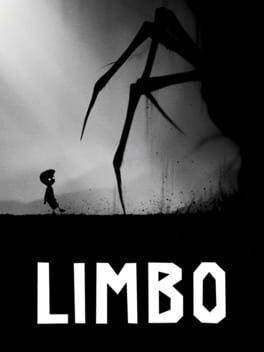 Limbo
All Editions: 13 rankings, Avg Rating: 4.40
Mac Edition:
5 rankings, Avg Rating:
4.33
Limbo is a black and white puzzle-platforming adventure. Play the role of a young boy traveling through an eerie and treacherous world in an attempt to discover the fate of his sister.
Initially Released: July 21st 2010
More Details
Less Details