Join GameRankr and track your games with friends.
Get Started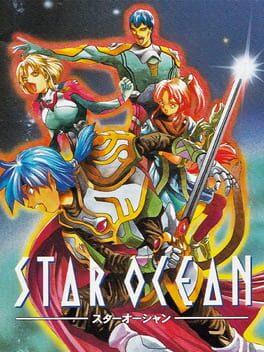 Star Ocean
0 rankings
First game in the "Star Ocean" series. It was later remade for the PSP in 2007 under the name "Star Ocean: First Departure". The original wasn't released outside of Japan.
More Details
Less Details
Everyone's Rankings
No one has added this game yet.