Join GameRankr and track your games with friends.
Get Started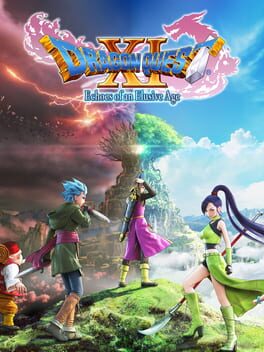 Dragon Quest XI: Echoes of an Elusive Age
All Editions: 6 rankings, Avg Rating: 3.50
PC Edition:
4 rankings, Avg Rating:
3.50
Dragon Quest XI continues the gameplay of previous games in the series, in which players explore worlds and fight against various monsters, including the ability to explore high areas. Before entering battle, players can also toggle between the 3D and 2D graphical styles. The game features the series' traditional turn-based battle system.
Initially Released: July 29th 2017
More Details
Less Details