Join GameRankr and track your games with friends.
Get Started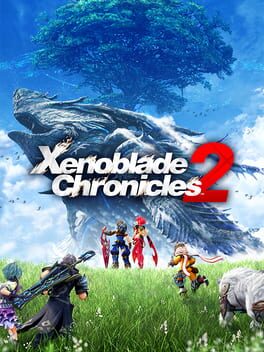 Xenoblade Chronicles 2
7 rankings, Avg Rating: 5.00
The next adventure is on the Nintendo Switch console set on the backs of colossal, living Titans. Discover each Titan's diverse regions, culture, wildlife, equipment, and hidden secrets. Find, bond with, and command weaponized life forms known as Blades to earn abilities and enhance them. Uncover the history of Alrest and the mystery of its endless ocean of clouds.
More Details
Less Details