Join GameRankr and track your games with friends.
Get Started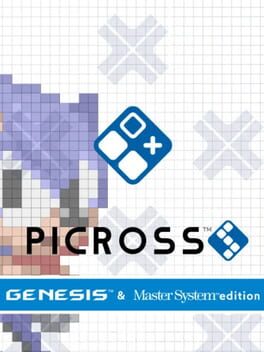 Picross S: Genesis & Master System Edition
0 rankings
Select characters have been chosen to debut as Picross puzzles from Sega's classic consoles, the Master System and Sega Genesis!
More Details
Less Details
Everyone's Rankings
No one has added this game yet.