Join GameRankr and track your games with friends.
Get Started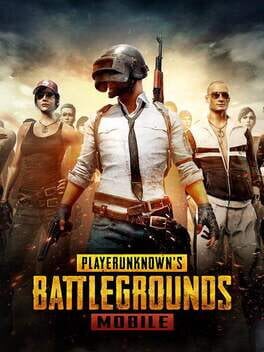 PUBG Mobile
All Editions: 8 rankings, Avg Rating: 3.67
AND Edition:
3 rankings, Avg Rating:
3.00
PUBG MOBILE offers the most intense multiplayer battles on your mobile phone. Join the battle, put on your gear, and play to win. Survive in epic 100-player battles in Classic Mode, Payload Mode, the fast-paced 4v4 Team Deathmatch Mode, and Infection Mode. Survival is all that matters. Survive to the end to get the last laugh. Accept missions and fire at will!
More Details
Less Details