Join GameRankr and track your games with friends.
Get Started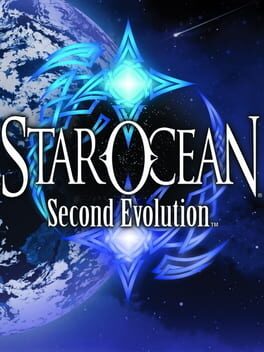 Star Ocean: Second Evolution
All Editions: 0 rankings
Enhanced remastered of Star Ocean: The Second Story exclusively for PSP New high-quality animated cut scenes and character designs by Production I.G. Characters will now change facial expressions depending on their mood Revised game engine and improved real-time battle system keep players immersed in the action More private actions and extensive new fully-voiced dialogue bring the story to life
Initially Released: January 19th 2009
More Details
Less Details
Everyone's Rankings
No one has added this game yet.