Join GameRankr and track your games with friends.
Get Started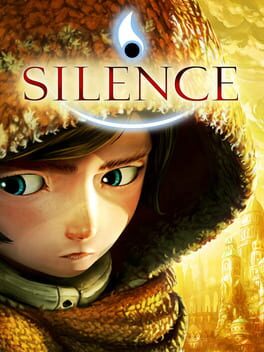 Silence
All Editions: 1 ranking, Avg Rating: 5.00
Mac Edition:
1 ranking, Avg Rating:
5.00
Silence also known as Silence: The Whispered World 2 is a sequel to The Whispered World, a popular adventure game developed by Daedalic Entertainment. The game is based on the classic point & click mechanics enriched with a number of innovative features.
More Details
Less Details
Everyone's Rankings
1 Ranking
Lovro Merčep
Mac