Join GameRankr and track your games with friends.
Get Started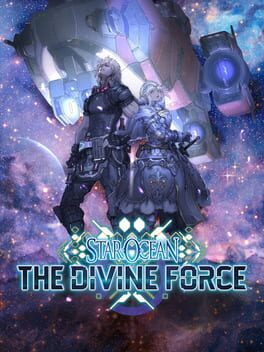 Star Ocean: The Divine Force
All Editions: 0 rankings
Star Ocean: The Divine Force is the next installment in the Star Ocean series. The game features a story that blends sci-fi and fantasy, a rich lineup of characters and side stories, a battle system delivering exhilarating combat with easy controls, and more. The "Double Hero" system returns in which the story spanning the stars and beyond will unfold from the perspective of each protagonist, one from an advanced civilization (sci-fi) and the other from an underdeveloped planet (fantasy). Events that unfold throughout the story as well as the ally characters you end up with will differ based on the protagonist the player chooses.
More Details
Less Details
Everyone's Rankings
No one has added this game yet.