Join GameRankr and track your games with friends.
Get Started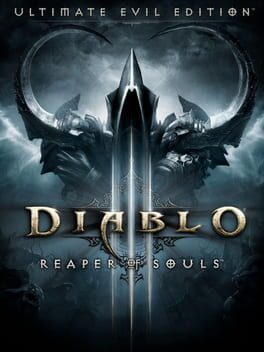 Diablo III: Reaper of Souls - Ultimate Evil Edition
All Editions: 3 rankings, Avg Rating: 4.00
XBO Edition:
2 rankings, Avg Rating:
3.50
Diablo III: Ultimate Evil Edition includes the expansion pack Reaper of Souls and features special four-player co-op features. With the wireless controller and a custom-designed console interface, players will be outfitted with touch pad functionality and new social features as they engage in pulse-pounding combat with hordes of monsters and acquire items of incredible power.
More Details
Less Details
Everyone's Rankings
3 Rankings
Ian Dingle
XBO




Levi Jackson
XBO