Join GameRankr and track your games with friends.
Get Started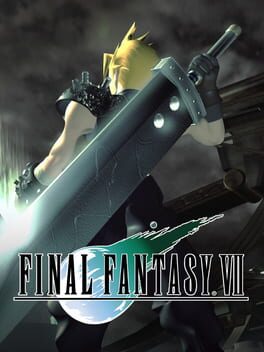 Final Fantasy VII
All Editions: 8 rankings, Avg Rating: 5.00
NSW Edition:
7 rankings, Avg Rating:
5.00
In addition to graphical resolution improvements to the previous port, this re-release of the PC version of Final Fantasy VII also featured cloud saving, as well as unlockable achievements and a Character Booster feature. The consoles versions of Final Fantasy VII are based on the PC re-release, some little graphical improvements were made.
Initially Released: August 14th 2012
More Details
Less Details