Join GameRankr and track your games with friends.
Get Started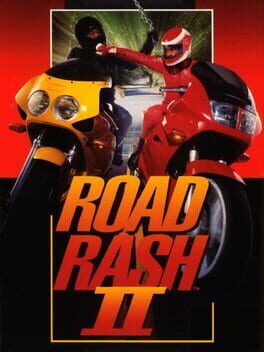 Road Rash II
All Editions: 2 rankings, Avg Rating: 3.50
GBC Edition: 0 rankings
Road Rashing isn't just a sport. It's an attitude! Road Rash II is the ultimate 2-player racing game with a radically unique split-screen for distinguishing between racers. Cruising cross-country was never this hairy! Spectacular new body-torquing wipe outs! More obstacles to crash into than ever before. Terrorize your opponents on 5 new tracks, each with 5 different levels. Swing a steel chain for some real heavy metal damage! 15 brand new, lightning-fast cycles, including nitro-equipped Super-Bikes!
Initially Released: July 23rd 1993
More Details
Less Details
Everyone's Rankings
2 Rankings
Michael Economy
GEN




Ashik Rahman
GEN