Gamerankr connects to facebook to show you what video games your friends have played.
Get Started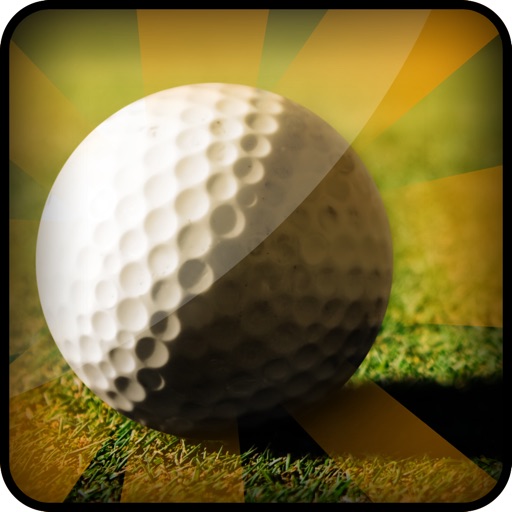 3D Golf-ing Mini Flick Juggle Blast - Real Fun Fairway Game-s

(iPad)

Really fun twist on the usual golf game. Try to juggle the golf balls to achieve the highest score on game center! Only on Apple Devices.
Everyone's Rankings
No one has added this game yet.
This game data is from